Why are drug costs rising?
How can your plan get the most out of its pharmacy benefit dollars?
Use National CooperativeRx's proven methods to lower your drug spend costs.
Why Do Pharmacy Benefit Costs Continue to Rise?
People are living longer, and those over age 65 cost three times more.¹
Obesity, tobacco use and medication nonadherence add towards drug costs.
Research and Development (R&D).
The US bears much of the world's R&D costs.
More therapies are now available for previously untreatable conditions.
Reformulations of existing drugs have been created for convenience (ex. a once-a-day pill now available as a once-a-week pill).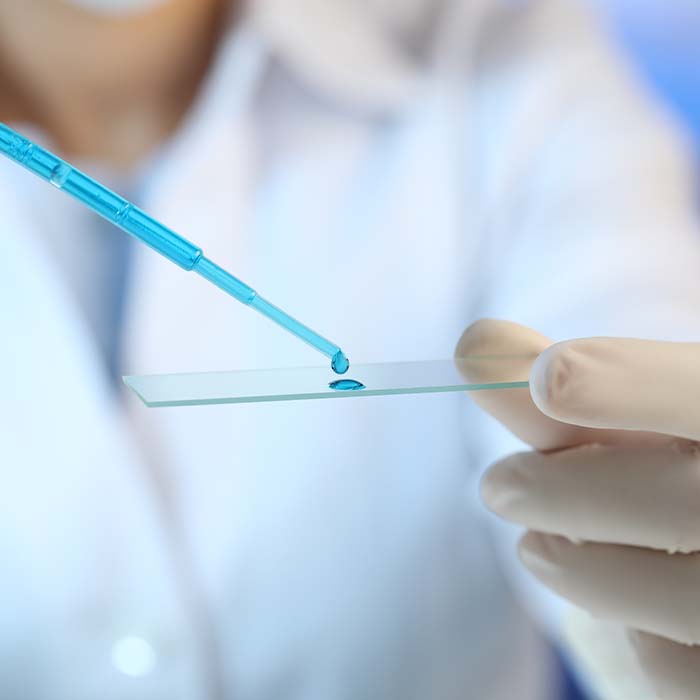 Lobbying and advertising.
The Pharmaceuticals/Health Products industry spent $14 billion on lobbying, advertising and copay card programs in 2016.²
Prices are often not based on value but rather on what the market will bear.
How Can Your Organization Contain Drug Plan Costs?
Evidence-based guidelines help ensure participants get the correct drug at the correct time.
By limiting access to fewer pharmacies, your PBM is able to negotiate better pricing on your behalf. You can also promote mail order, where your participants can have medications shipped to their home — often saving you and your participant money.
Formulary management helps guide participants and health care providers to the most cost-effective therapies as determined by your PBM.
Coinsurance or similar cost-sharing strategies may encourage lower-cost options.
Ortman, J. M., Velkoff, V. A., & Hogan, H. (2014, May). An Aging Nation: The Older Population in the United States. Retrieved June 22, 2017, from https://www.census.gov/prod/2014pubs/p25-1140.pdf
Robbins, R. (2016, March 10). Under siege, drug makers double down on advertising. Retrieved June 16, 2017, from https://www.statnews.com/2016/03/09/drug-industry-advertising/