The Cooperative Difference
Your Consultative Specialists
Part of our customer service centers around the assistance we can offer. Ensuring our members understand all the available services we offer as a not-for-profit cooperative enables our growth. We make it easier to generate pharmacy benefits savings within your plan by providing the following benefits.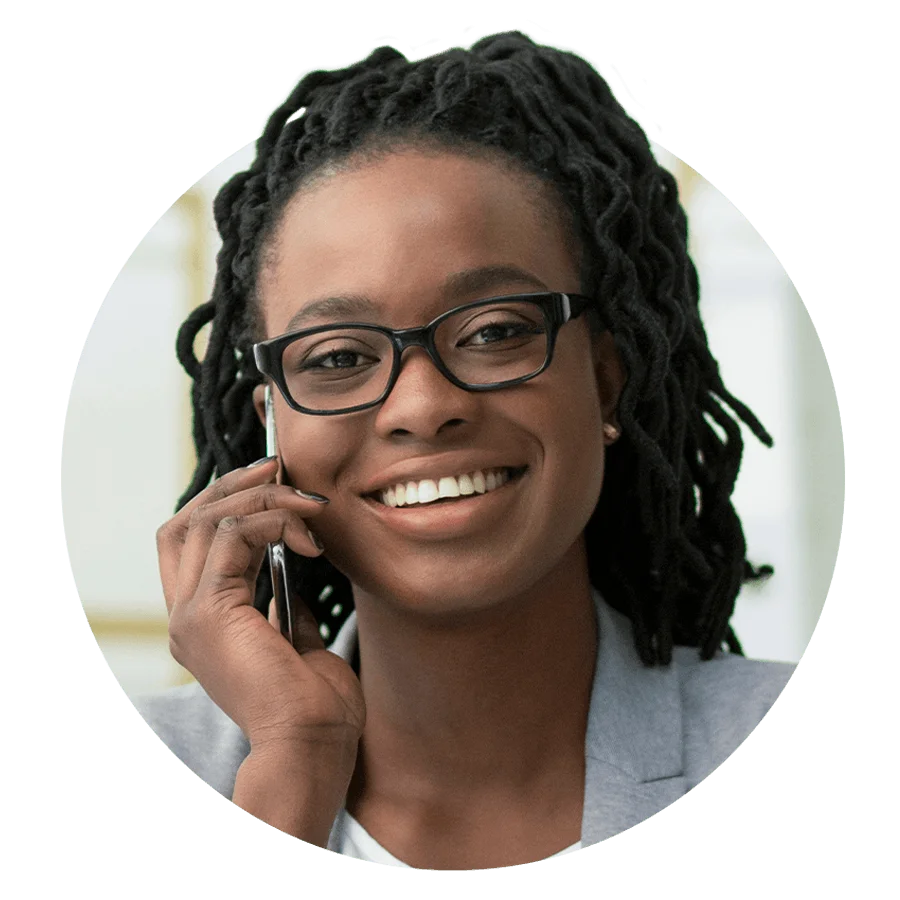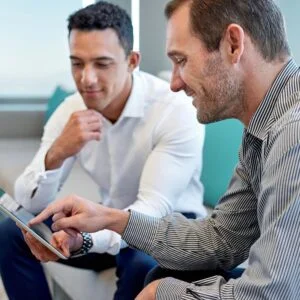 Voluntary and Open Membership
Cooperatives are voluntary and open organizations. Groups who are self-funding employee benefits may join the Cooperative regardless of industry type, group size, location or demographics.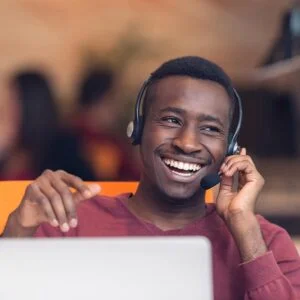 Quality Service Through Expert Support
Delivering excellent customer service lies in offering great support. As a member-owned, not-for-profit cooperative, that support is our priority. We look beyond the margins. Our members receive both a personal connection and a strong benefits network from one of the nation's largest PBMs.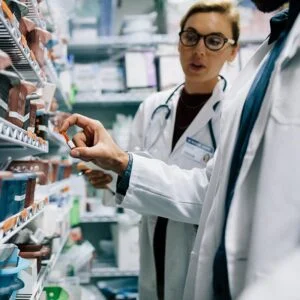 The Cooperative's clinical services team guides you in achieving the highest value. They work with the account team, our PBM partner's account team, and your group. They'll identify opportunities and maximize your pharmaceutical investments. Together, we work to design programs that help you meet your individual and unique goals.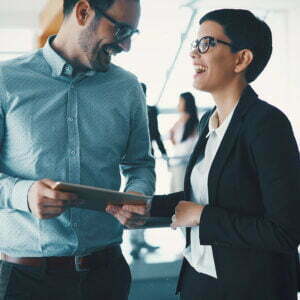 Personal and Custom Options
We know that no two participants are alike. Each has their own unique situations and requirements for pharmaceuticals. National CooperativeRx offers many plan options. Each one is designed to help members save money and guarantee you get the most from your pharmacy benefits.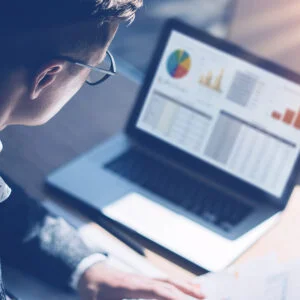 Reporting Tools and Data Validation
Analytics and reporting functions are another essential element of our consultative support. We track and report drug trends, compliance, and benchmark data to identify any problems. Working with our PBM partner to confirm data and analytics, we leave no stone unturned.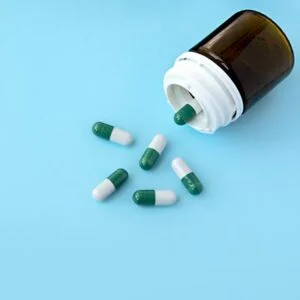 Along with our PBM partner, we provide a continuum of clinical programs. We can offer a direct-to-consumer approach aimed at engaging employees. Or, we can take a more aggressive approach with programs that have a bigger return on investment. Either way, coordinating relationships with members, pharmacists and prescribers enable us to deliver meaningful programs. Combining knowledge with evidence-based guidelines ensures those programs improve your health.
We can provide you with a detailed analysis of your current plan compared to a National CooperativeRx membership plan. Explore your options and cost saving opportunities. Contact us for more information or learn more about membership.