National CooperativeRx Pledge
National CooperativeRx is a nationwide, not-for-profit organization of skilled professionals who provide transparent, high-quality pharmacy benefits to our members.
Meet and/or exceed member needs and expectations
Continue to build and reinforce trust within the Cooperative
Provide complete transparency in our plans and interactions
Offer education and training for members
Ensure quality programs, plans, and service
Serve as pharmacy benefit consultants to members and partners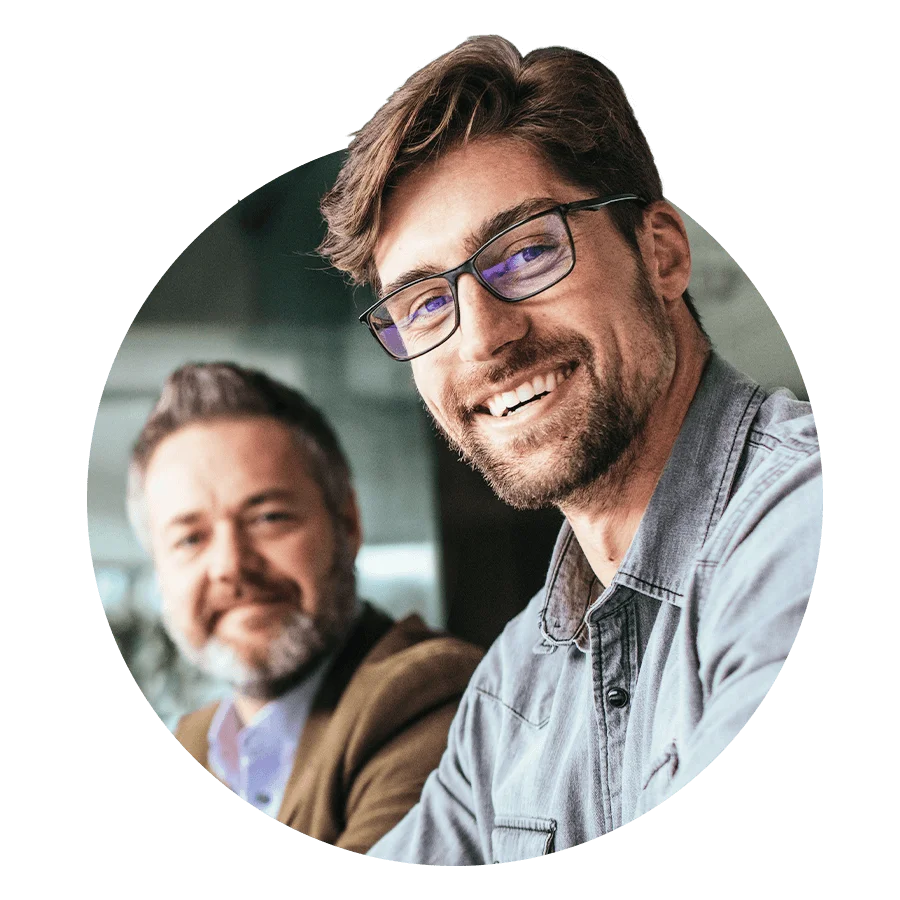 Our Mission, Vision and ValueS
Our Values
Trust
Customer Service
Transparency
Education
Quality
Expertise
Our Mission
As a not-for-profit purchasing cooperative, our members will be assured of access to high-quality, cost-effective prescription drugs and services.
Our Vision
To be the most trusted and knowledgeable provider of drug purchasing power and pharmacy benefit consultation.
The voice of every National CooperativeRx member makes a difference. The economic benefits are given back to the members, reinvested in the Cooperative, or used to provide member services. A representative body is only as effective as its everyday practices.
We follow a consistent set of democratic procedures that you can count on with every decision.
The strength behind those decisions rely on our members to be active and our Board to uphold the values and principles we represent.
Our Board members are chosen by and from our membership. Upon joining, members are eligible to run for a seat on the Board of Directors. Each Board member will go through a rigorous vetting process.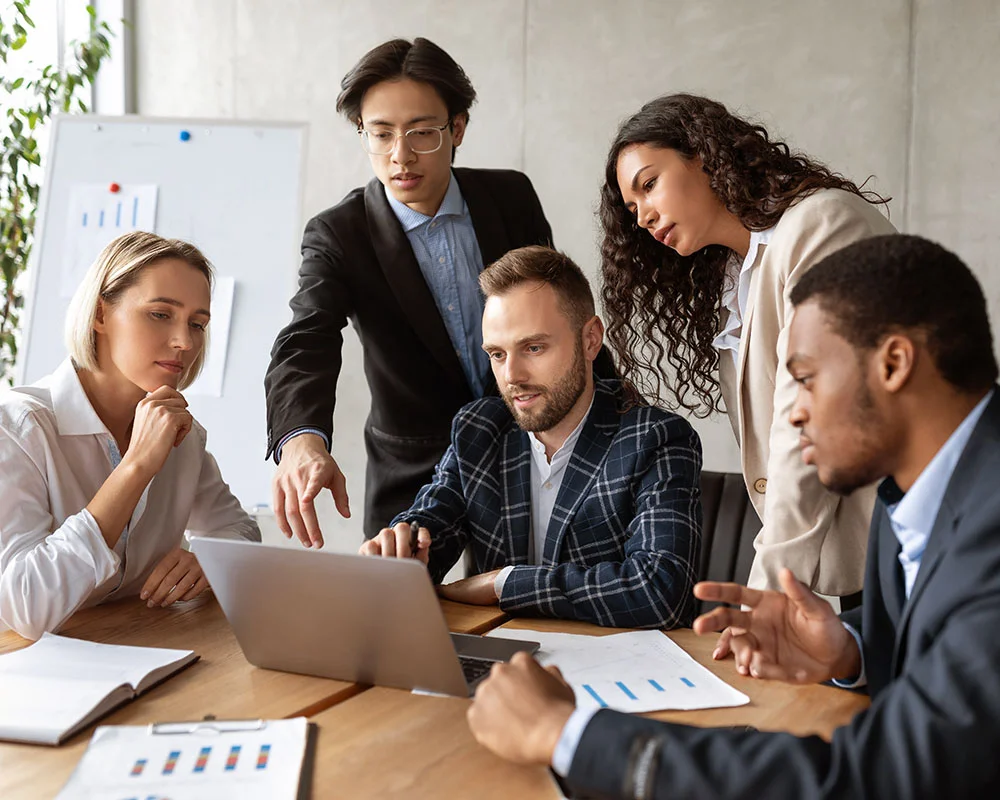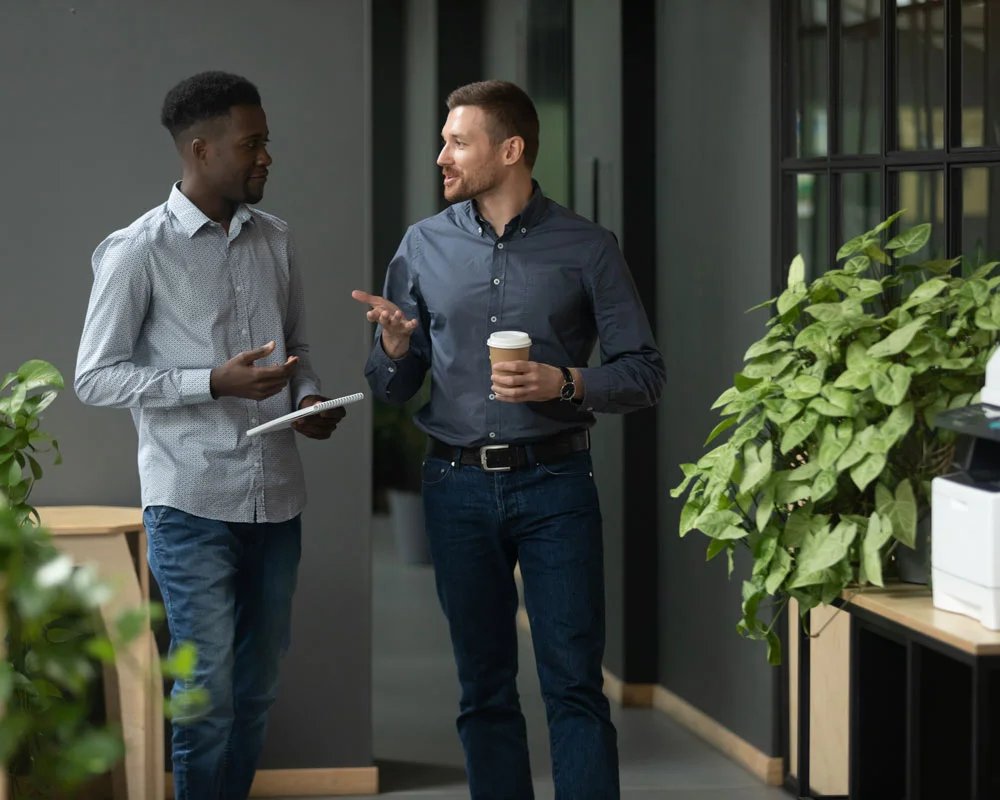 Cooperation Among Cooperatives
A cooperative is shaped around an agreed-upon set of principles. We work under these established values and philosophies to guarantee our members satisfaction and purchasing power.