A Cooperative Partnership for You and Your Clients
You're Part of The Cooperative
We believe in forging strong, mutually beneficial partnerships with agents, consultants and TPAs. We support the critical role you play in choosing the right options for your clients and our members. We know that a successful relationship with your client relies on the results you deliver. When you're part of a cooperative partnership, we have the strength in numbers to ensure your clients' happiness.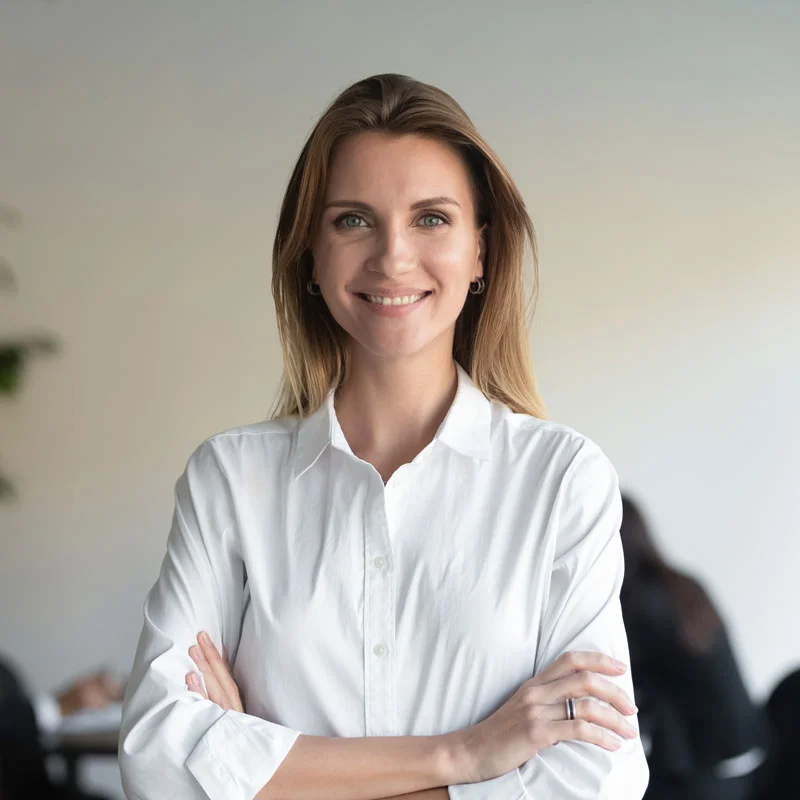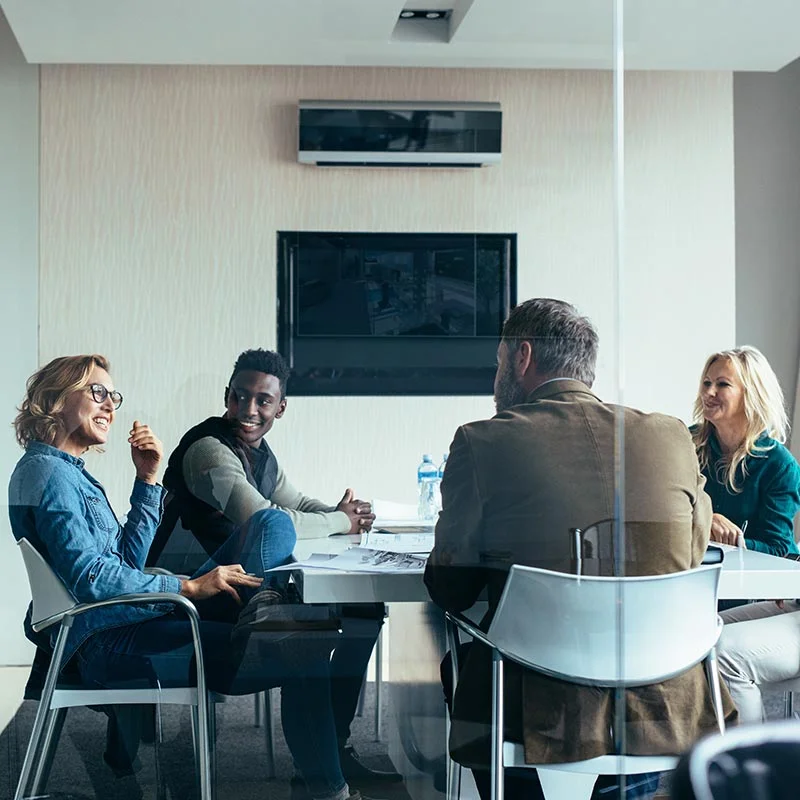 When choosing partners for their pharmacy benefit administration, your clients look to you for answers. Partnering with us allows you to make informed, intelligent decisions based on years of experience with PBMs. That's also why we're dedicated to providing you with educational tools you can actually use. If you'd like to use information or documents for your communications, let us know. We'll even attach your logo to it.
Customized Service to Your Clients
We're proud of our reputation for being able to differentiate ourselves through the specialized customer service we offer to not only you but to your client's participants. We'll continue to strive to produce cost-effective and personalized PBM solutions for you and your clients that inspire uniquely positive outcomes. With a member retention rate of 98%, we've not only discovered how to make members satisfied, but we know our services keep our partners coming back too.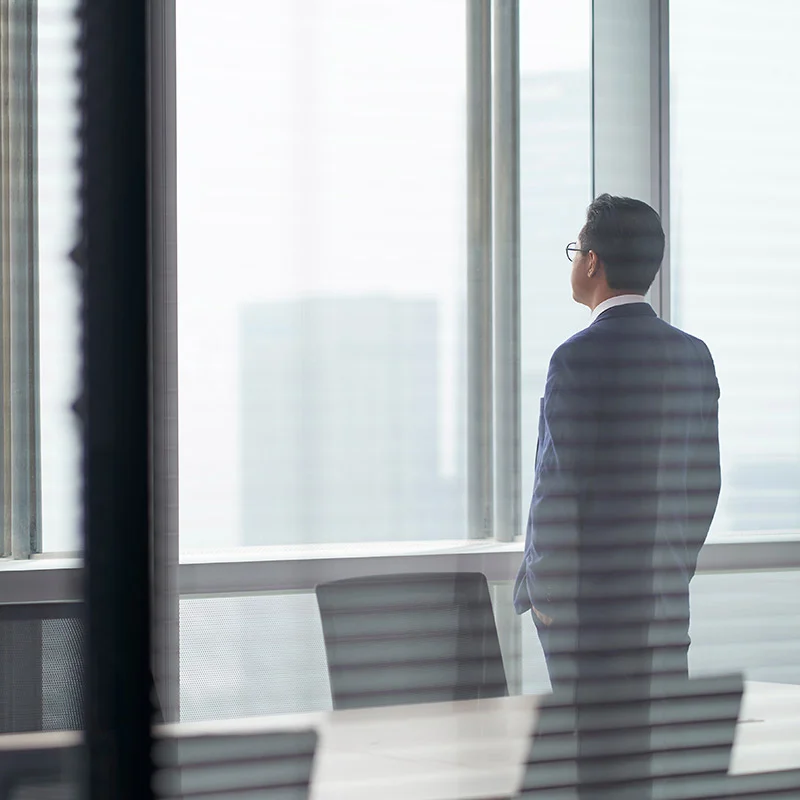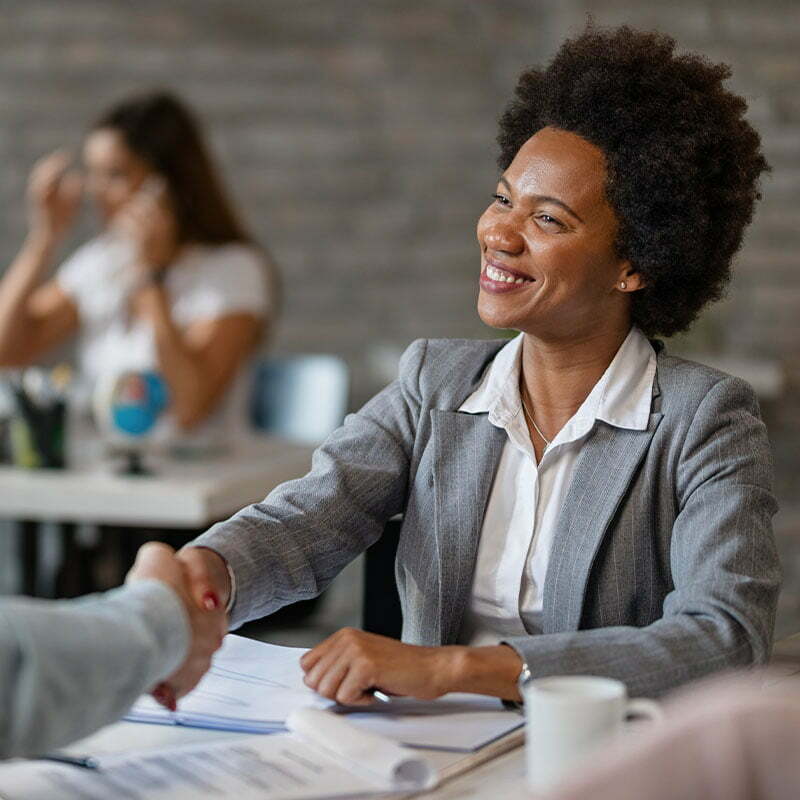 Because we work as one large group, we negotiate with a strength that offers your clients deep discounts as well as 100% pass-through of rebates. And as Cooperative owners, members gain additional financial benefits aside from cost savings. Ultimately, we strive to develop long-term partnerships with all our members, including agents, consultants and TPAs by providing you and your clients strong results. Contact us today to learn more.