Amplifying Employer Group Purchasing Power
The power of group purchasing maximizes member's return on their health care investments.
Achieving results together that otherwise could not be achieved alone, our size brings members deep discounts and rebates. Because we work as one large group, our PBM contract negotiations have the strength to offer our members maximum results. As Cooperative owners, self-funded plan sponsors gain financial benefits in addition to savings on prescription medications.
We are a leader in the industry compared to other PBMs and coalitions that have released comparable data (numbers include all National CooperativeRx groups; we don't exclude groups as is common when reporting trend). Membership retention remains at 98% and the average gross costs per member life per year was $900. This is considerably below the national average.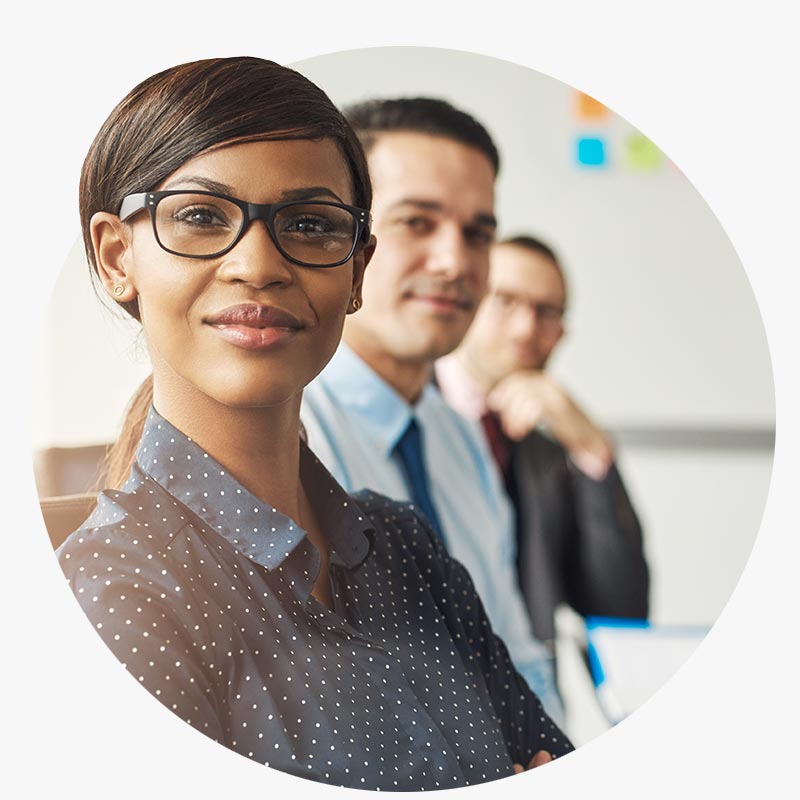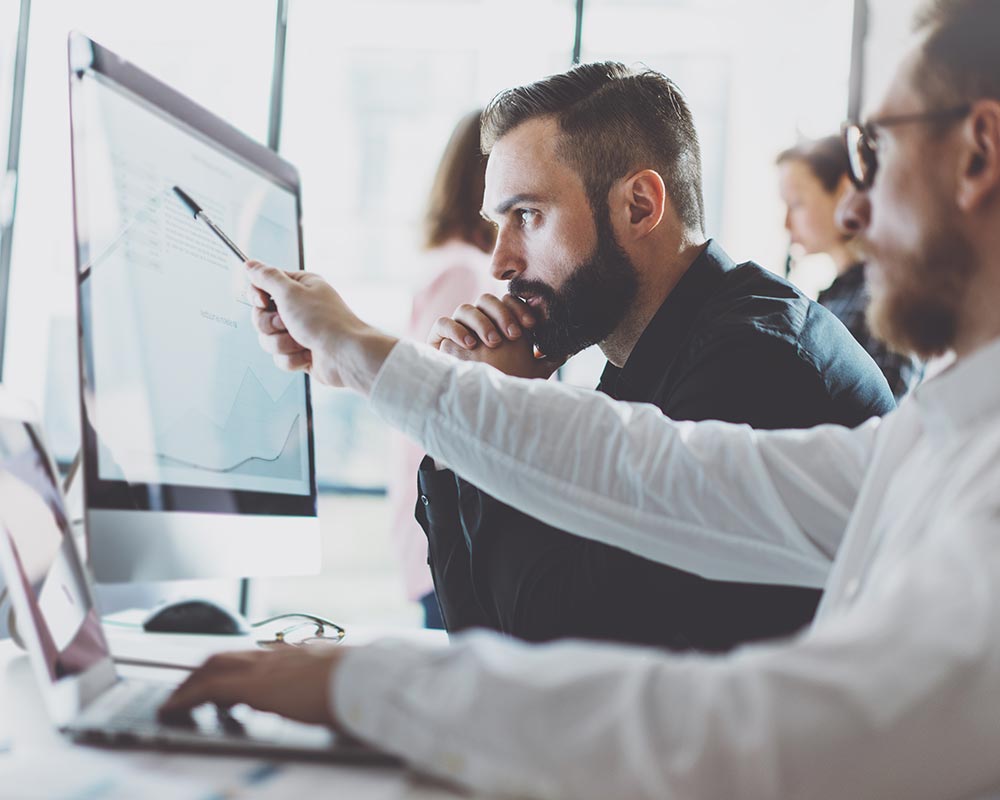 Delivering on Cost Savings
The Cooperative has achieved a contract that generally saves plans 20-40% off their current pharmacy spend. And as a National CooperativeRx member, you will get more than just financial value from your plan's benefits and services.
We bring consultative expertise to help members with important decisions for their benefit plans. Some of our members want established clinical solutions based on best practices, while others want a fully-customizable program. We offer a comprehensive suite of effective solutions designed with its own set of clinical programs at no or low cost to plans. The results are unique to every group plan.
Continuing to Keep Costs Low
Balancing out-of-pocket expenses
Channeling discount opportunities
Providing positive ROIs for clinical programs
Supplementing PBM programs
Offering direct-to-physician and plan member education
Watching out for and removing pharmacy fraud, waste and abuse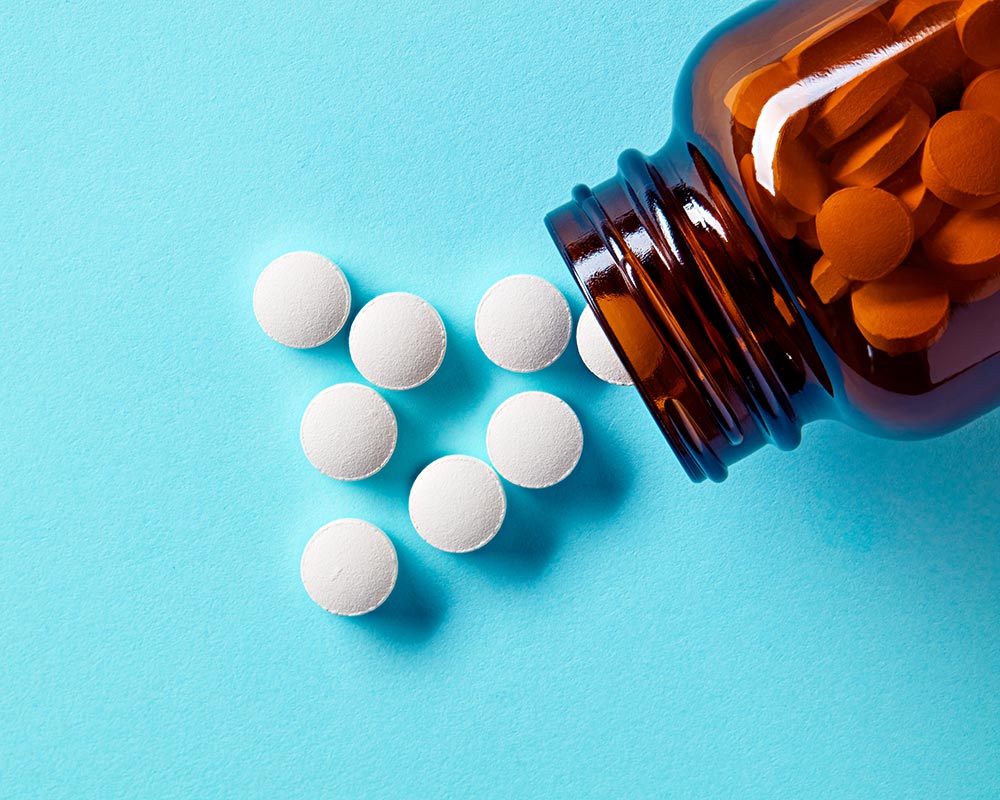 We can provide you with a detailed analysis of your current plan compared to a National CooperativeRx membership plan. Explore your options and cost saving opportunities. Contact us for more information or learn more about membership.