The Cooperative Difference
Our Six Cooperative Principles
The Cooperative Difference
Cooperatives are known for honesty, openness and social responsibility. Membership comes with obvious benefits and because we are a cooperative, our members are at the heart of every business decision we make. So, our values and mission are broader than making a profit.
We proudly operate with the Six Cooperative Principles at the core of all our processes. These principles are a key reason we stand out from other organizations and are consistently chosen by agents, consultants and TPAs.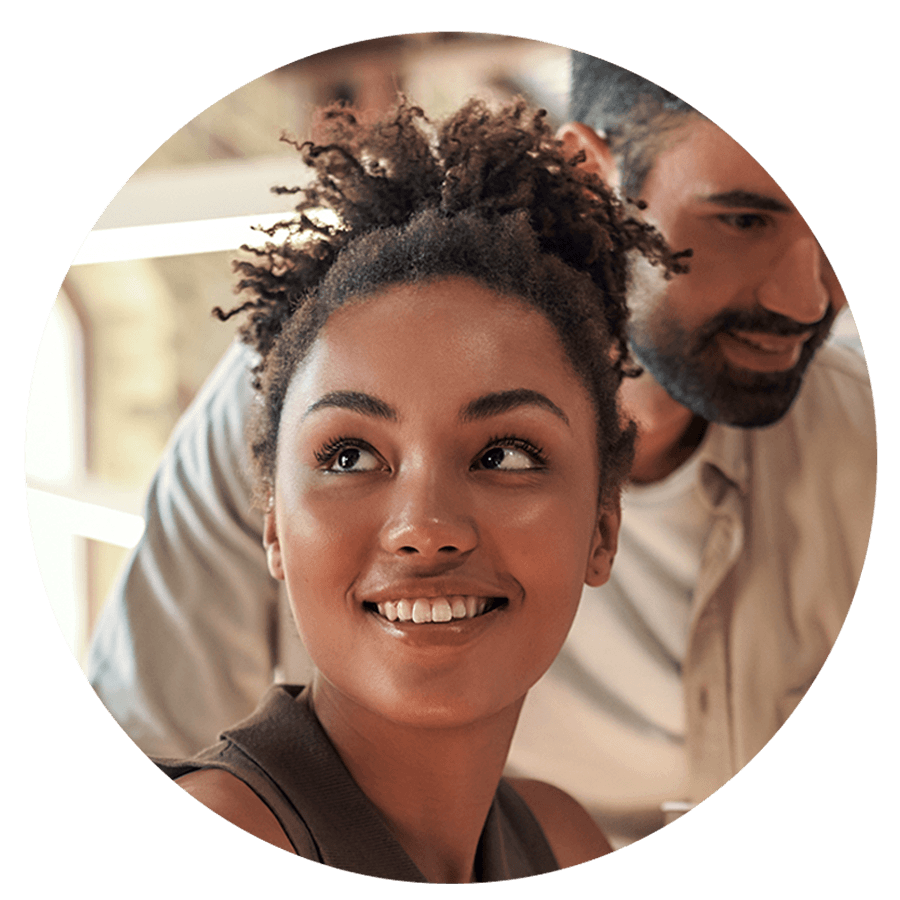 Understanding Cooperative Principles
We can provide you with a detailed analysis of your current plan compared to a National CooperativeRx membership plan. Explore your options and cost saving opportunities. Contact us for more information or learn more about membership.