The Cooperative Difference
Better, Easier, Pharmacy Benefit Plans
Join for clear, honest pharmacy benefits savings with exceptional customer service. Right away, members will recognize the value of our group drug purchasing strength when they join. Because we are a not-for-profit cooperative, National CooperativeRx puts service above profit, resulting in a 98% membership retention rate.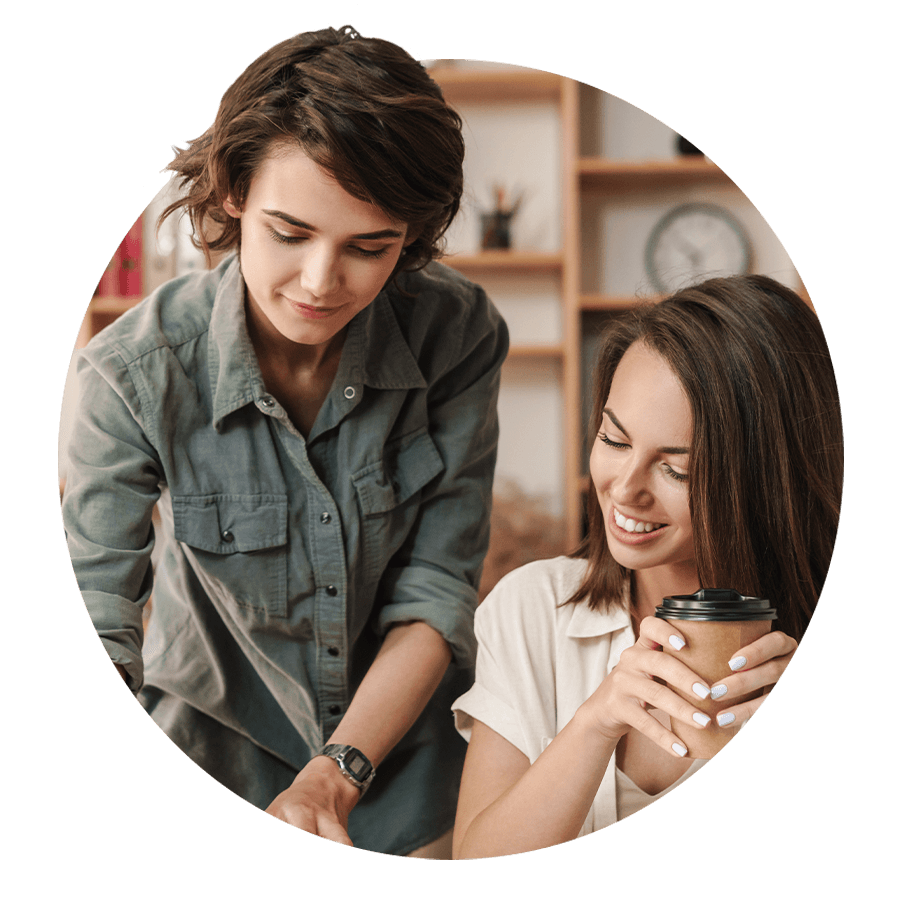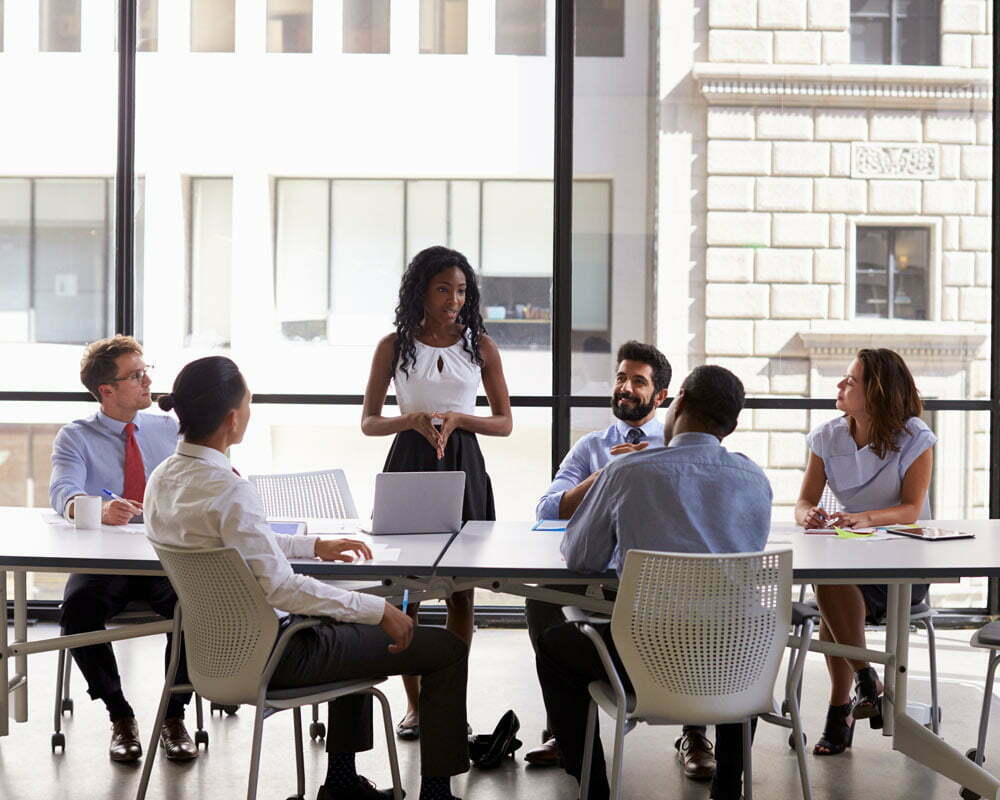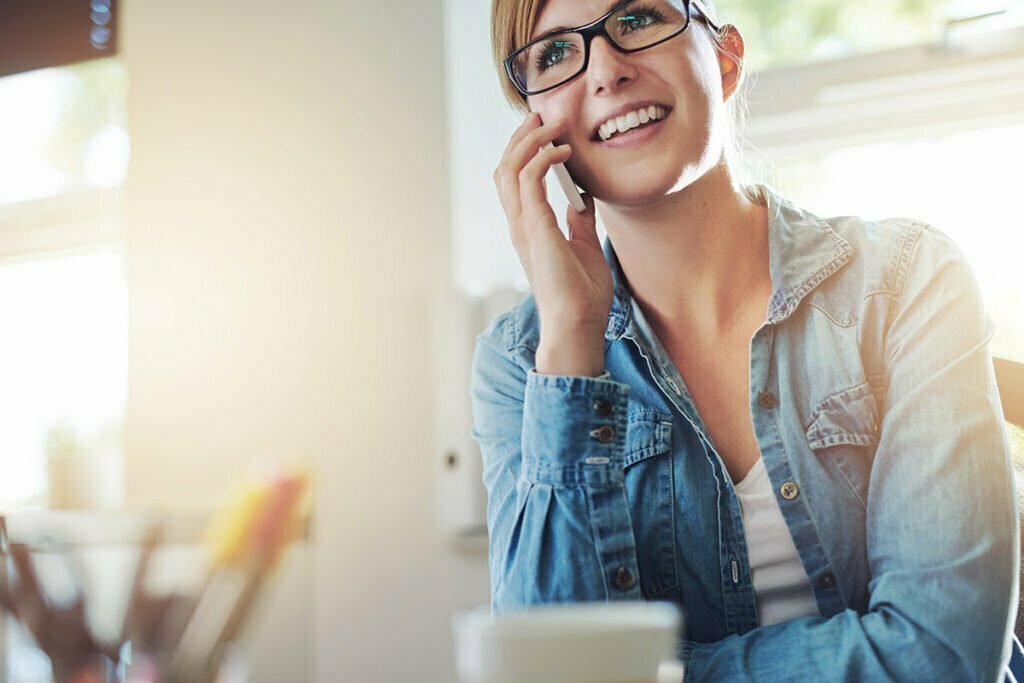 The Cooperative is open to any US employer plan or coalition that is able to carve out its drug spend. Our membership includes a diverse group of employers, business coalitions and labor organizations. National CooperativeRx members have one thing in common: the desire to control costs and increase value in their pharmacy benefit.
Contact us for a consultation. We'll lay out a comparison between our offerings and your current plan.
From there, the implementation process is easy. We will work with you and your benefit partners (TPAs, consultants or agents). Then we'll ensure a smooth and easy transition to better provide pharmacy benefits.