Premier pharmacy benefits.
Delivering quality, customized plans at significant savings.
National CooperativeRx provides pharmacy benefits to hundreds of self-funded member groups throughout the United States. We deliver quality, customized plans at significant savings. Our mission embraces traditional health plan sponsors, brokers, TPAs and PBM consultants.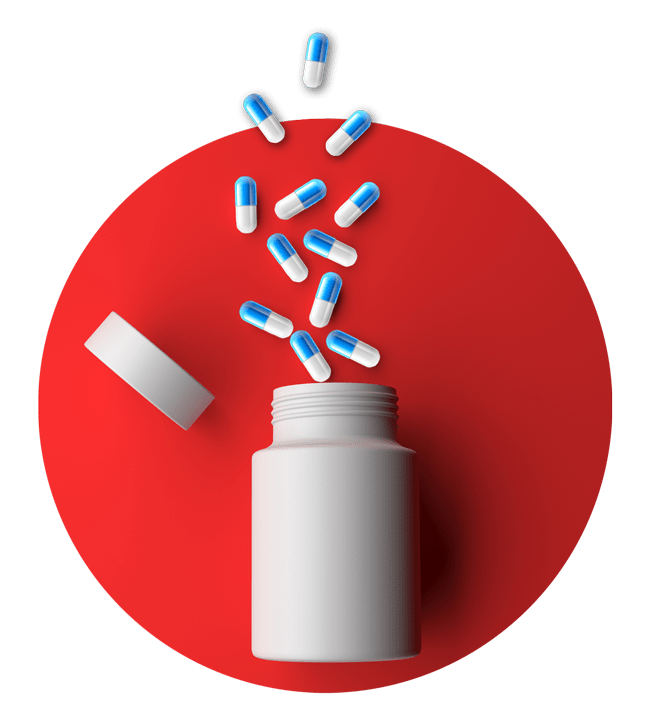 Placing focus on our members.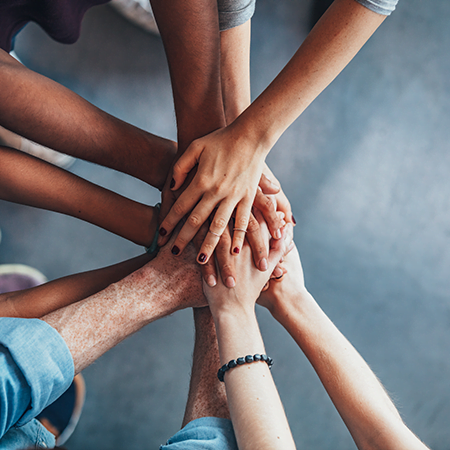 Cooperatives are known for honesty, openness and social responsibility. Membership comes with significant benefits and because we are a cooperative, our members are at the heart of every business decision we make. So, our values and mission are broader than making a profit.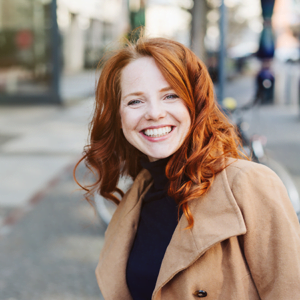 Join for clear, honest savings with exceptional customer service on your pharmacy benefits. Members recognize the value of our group drug purchasing strength when they join. Because we are a not-for-profit cooperative, National CooperativeRx puts service above profit, resulting in a 98% membership retention rate.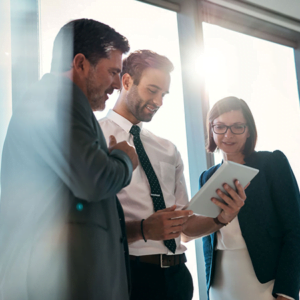 By leveraging group purchasing power, our members achieve greater results together. Our membership size allows us to negotiate with strength and deliver maximum results. As Cooperative owners, self-funded plan sponsors gain financial benefits in addition to savings on prescription medications.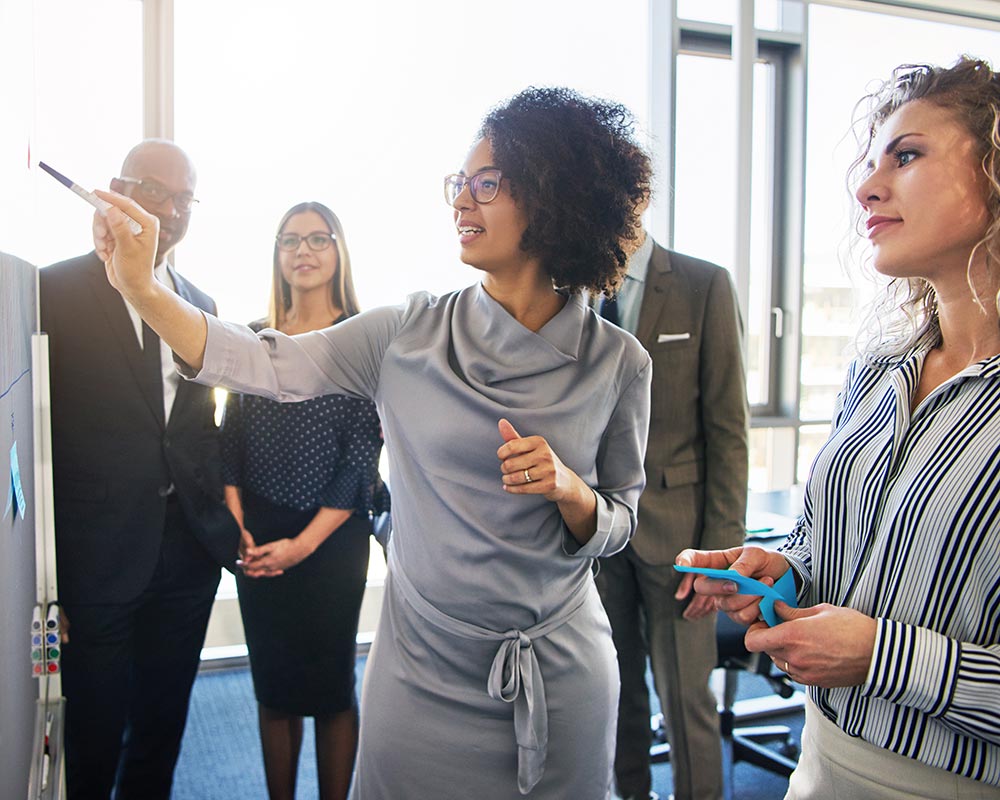 We purchase pharmacy benefits with our group purchasing power, which results in greater pharmacy benefits savings. Our membership size allows us to offer better discounts, rebates, and terms while customizing to each individual member's needs. 
With the complexities in the marketplace, National CooperativeRx offers a variety of solutions few provide. Carving out an alternative PBM offers complete pass-through of rebates, transparency and a specialty drug program I've never seen implemented elsewhere. The ability to offer safeguards in the specialty drug arena allows "peace of mind" especially when stop loss carriers will transfer risk with lasers at renewal. I had a $1.8 million drug that was effectively managed due to the National CooperativeRx Specialty Drug program.
Area Executive Vice President, Gallagher
NCRx has been an amazing resource to our agency. Our clients have saved substantially through increased rebates and their expertise in clinical programs is best-in-class. Couple that with the flexibility in plan design, formulary, and network and NCRx is second to none. Carving out pharmacy with NCRx should be at the top of every client's long-term strategy.
National CooperativeRx does a number of things very well. The financial aspects of the purchasing cooperative really push the market and the rebates are a real eye-opener for my clients.  But the education, the updates and the clinical programs are really what is appreciated once they become members.
Insurance Broker, Robertson, Ryan and Associates