Transparency in Negotiated Pricing and Pharmacy Rebates
When employers and organizations become members of our Cooperative, they see every aspect of the financial arrangement with our chosen PBM partner. With a simplified contractual process and negotiated pricing, our plan sponsors see the full benefits of our negotiations.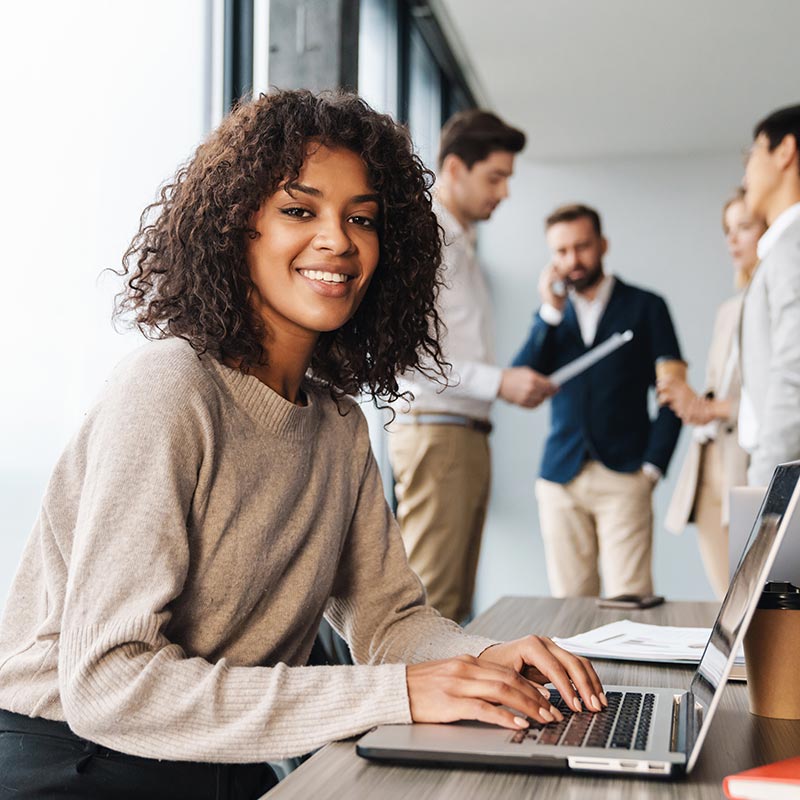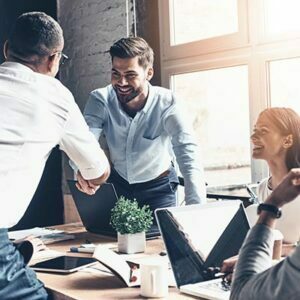 Our Cooperative model values transparency and we use our purchasing power to promote transparency from our PBM vendor. We also achieve transparency through:
Issuing periodic Request for Proposals to ensure we have the highest value PBM partner
Regularly renegotiating our contract to build upon our success
Independently auditing confirms our members get the financial benefits they deserve
Obtaining the information necessary to confirm PBM strategies are in the best interest of patients and plan sponsors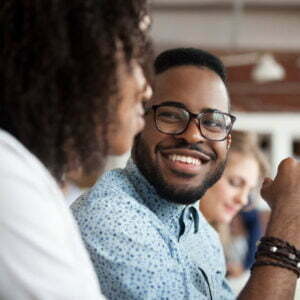 100% of Rebates Go to Members
We pass 100% of all discounts and prescription rebates back to members. Our model offers the benefit of pricing guarantees and the ability to see exactly what is paid out for all pharmacy transactions.
Through expert negotiations, we ensure our members receive their expected drug rebates. The Cooperative doesn't keep any funds but sends it directly to the intended member. It's one of the many benefits from partnering with a not-for-profit cooperative for your pharmacy benefits.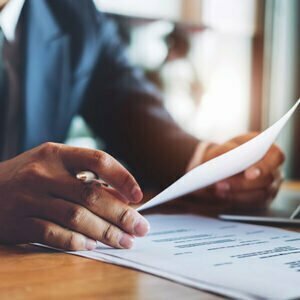 Audits to Every Single Claim
National CooperativeRx retains independent firms that audit every claim from our members' plans. We've returned millions of dollars to our members through the auditing process. It's the best way to ensure the financial benefits we have negotiated continue to pass to our members.
Our commitment extends to contract enforcement of rebates, guarantees, and other contract terms. In an industry that is constantly evolving, our members can feel confident they have left little to chance when joining our Cooperative.
We can provide you with a detailed analysis of your current plan compared to a National CooperativeRx membership plan. Explore your options and cost saving opportunities. Contact us for more information or learn more about membership.