How Group Purchasing Works for Our Members
Our value keeps members happy, but it's our best-in-class pricing that brings them here first. A side-by-side price comparison will show you how our group purchasing arrangement stacks up against your current pharmacy benefit manager (PBM).
How do we have such great pricing? We negotiate one master contract with a PBM. Instead of one member going directly to a PBM, our members are being represented by the weight of over 440,000 lives. That purchasing power adds up to big pharmacy benefits savings.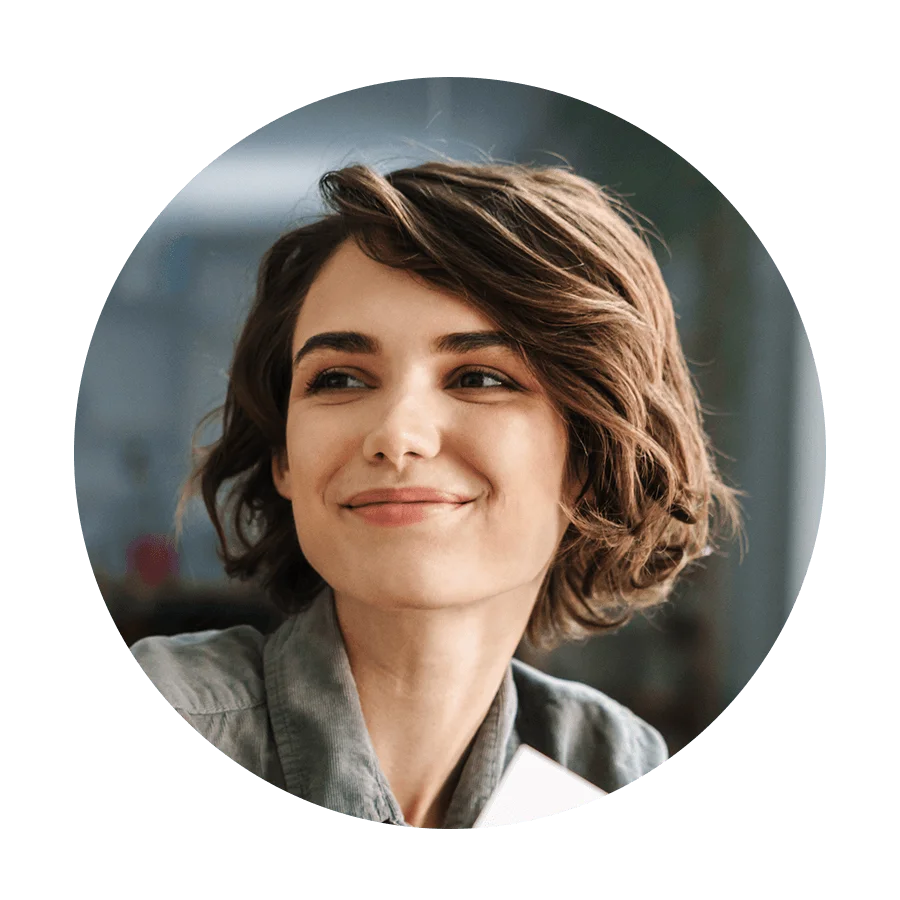 We can provide you with a detailed analysis of your current plan compared to a National CooperativeRx membership plan. Explore your options and cost saving opportunities. Contact us for more information or learn more about membership.