A Member-Owned Cooperative
National CooperativeRx is a not-for-profit cooperative that provides pharmacy benefits to organizations with self-funded plans. We work with member groups, traditional health plan sponsors, brokers, TPAs, and employee benefit consultants to implement custom pharmacy benefit plans that present significant savings.
As a cooperative model, our staff offers stability and accountability like only a member-owned organization can. It also means our members have a voice through a member-appointed Board of Directors. When it comes to your pharmacy benefits, you should know who's looking out for you and what you're getting every time.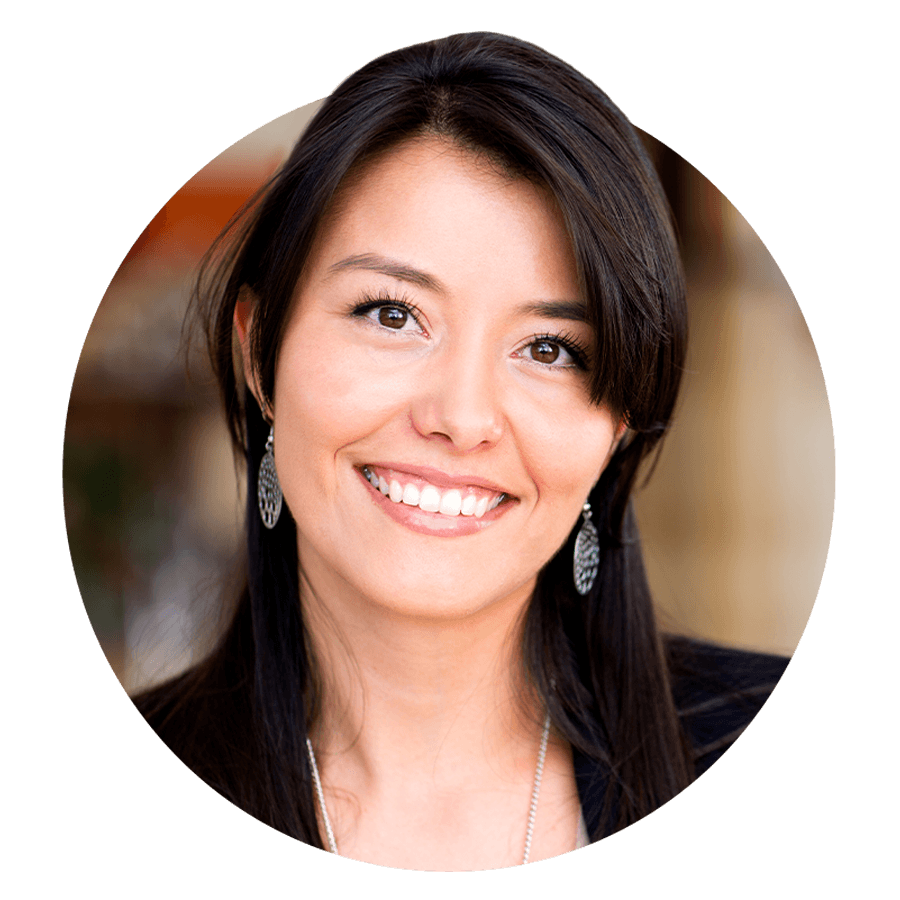 A Member-Owned, Not-for-Profit Cooperative
We deliver trusted, knowledgeable service, and cost-effective prescription drug benefits with transparent pricing.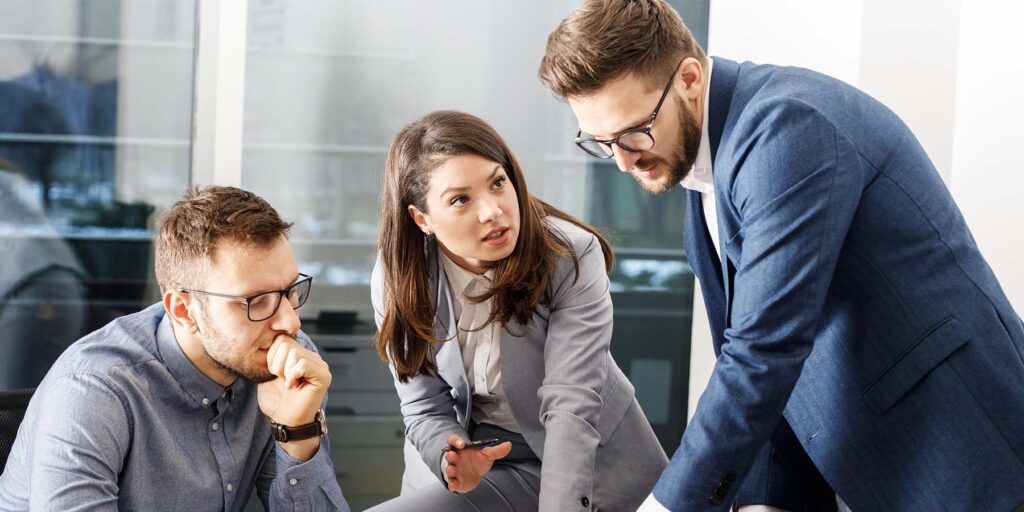 Our Cooperative business model is as unique as it is useful. It starts with a competitive bid process that gives our members access to the best discounts and cutting-edge clinical programs from our chosen PBM provider. However, it's not a one size fits all strategy; every member can completely customize their benefit plans. This promises to serve their needs best—all while controlling costs.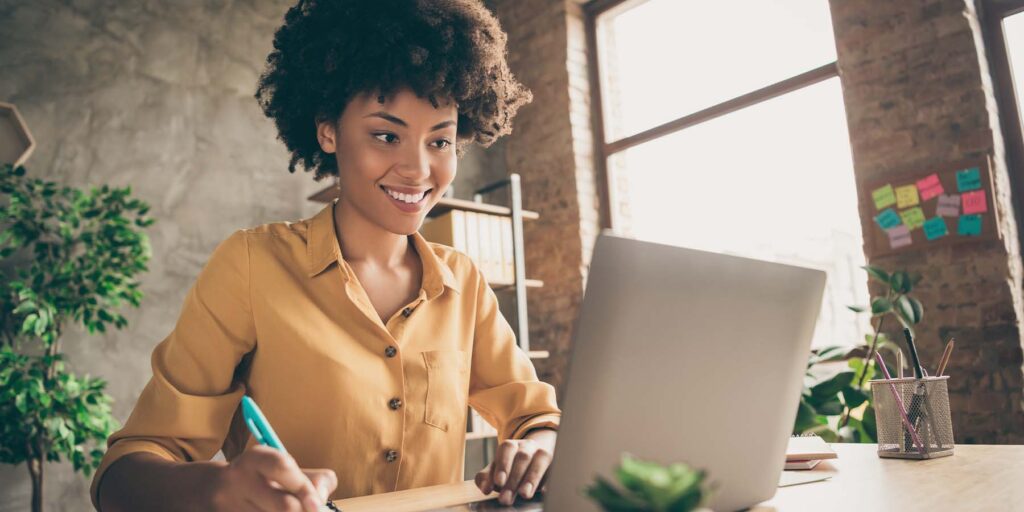 As a Cooperative, we're here to add value to our plans and increase benefits for our members. If you're a plan sponsor, agent, TPA, or consultant, National CooperativeRx is your strategic partner. Tailored products and services protect plan sponsors interests by maintaining oversight of the PBM. The Cooperative audits 100% of claims to ensure members receive rebate and pricing guarantees.
We purchase pharmacy benefits with our group purchasing power, which results in greater savings. Our membership size allows us to offer industry-leading discounts, rebates, and terms while customizing to each individual member's needs. The National CooperativeRx team provides further value by delivering concierge-style service and implementing cutting-edge clinical programs. Because we are not-for-profit, we don't have to sacrifice plan flexibility for cost-effective pharmacy benefits.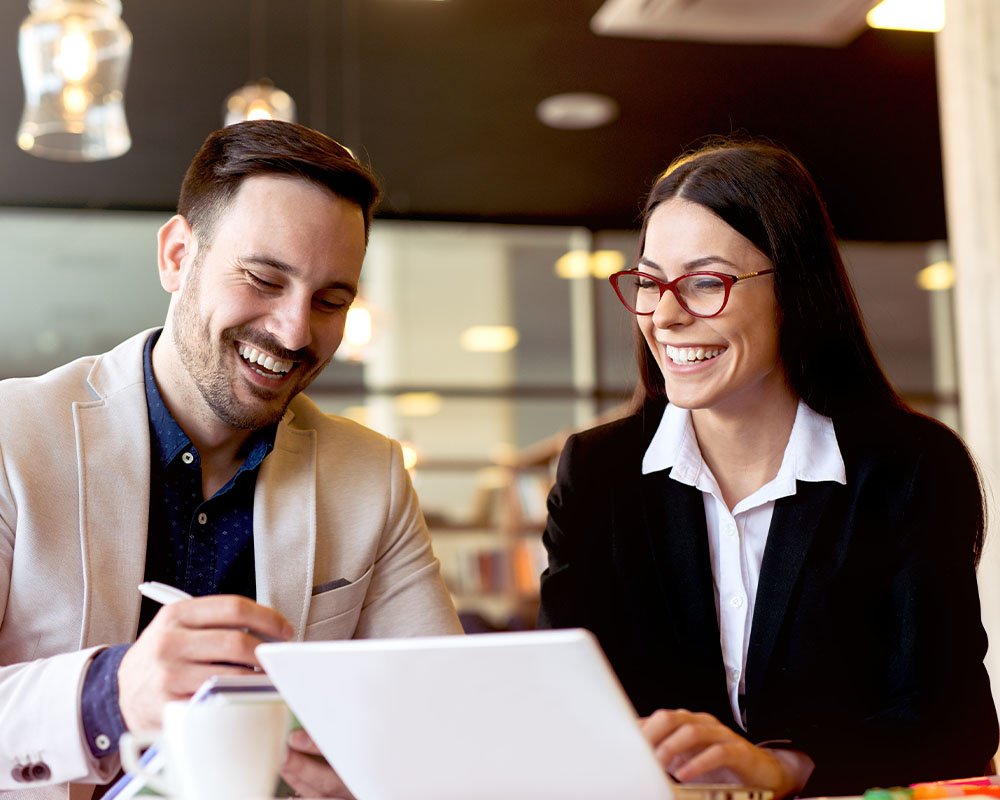 We can provide you with a detailed analysis of your current plan compared to a National CooperativeRx membership plan. Explore your options and cost saving opportunities. Contact us for more information or learn more about membership.